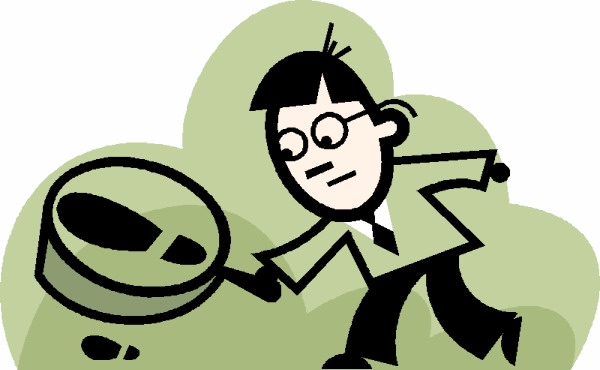 I read about this yesterday but didn't write about it because
I didn't think it was a big deal
. It still may not be a big deal but it's a slow day and I find it kind of interesting. The story is that
former UofL player Perrin Johnson
was able to participate in the Red and White game Sunday night because Gorgui Dieng was not eligible and two UofL players are hurt.
UK wanted to use
Mark Krebs, Perry Stevenson or Wayne Turner
because they had only 10 players due to
Enes Kanter waiting on the NCAA's decision
. Well, the Almighty NCAA told the Cats no because they have a rule that states that using nonscholarship players cannot participate because they are considered "outside competition".
The UofL scrimmage
is being looked at by the NCAA
for the time being because the Cards may
not have informed the NCAA that they were going to use Johnson
. What will happen? It may affect one of Louisville's exhibition games but that is about it. I doubt much more will happen but we shall see.
Read the full story and the rules here.
I find it strange that UofL was able to skirt the rule but UK was denied. I am guessing that it had to do with numbers. Louisville only used one player while UK wanted to use three.
But you can bet your bottom dollar that if UK was being investigated by the NCAA for something as petty as this the
Dirty Bird Fan Base would be hooping and hollering, calling Cal a cheater and screaming for the Cats entire season to be forfeited before it even starts
. But since it is UofL A). Nobody cares and B). Nobody cares.