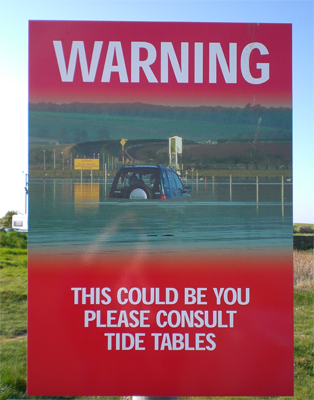 Kentucky found themselves
down by 11 to Alabama in the first half
of their opening round game of the SEC tournament this afternoon.
The Cats came out in the opening half slow and unfocused.
The result: They were out rebounded 26-16 at one point and out hustled by a wider margin
. A three at the buzzer to end the first half by Darnell Dodson cut an 8 point lead to 5 going into the locker room. Fortunately, the three, paired with the
experience of Patrick Patterson and freshman leadership of John Wall, kept Kentucky in the game
.
During the second half, Kentucky kept the Crimson Tide from getting lose balls and attacking the boards. The second half saw the reemergence of Demarcus Cousins (7 pts - all in the second half) and a 7-0 run from the Cats put the Tide away for good.
Kentucky will face the winner of Tennessee/Ole Miss tomorrow at 1:00pm.