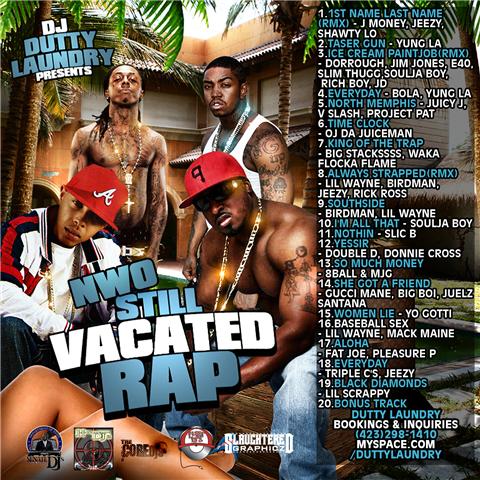 Alright Louisville fans, since our
Cardinal contingency has been starved of good news
... I figure I would throw them a bone (look no Karen
Sypher
-
Pitino
joke!)
The NCAA has denied Memphis' appeal of their earlier ruling to vacate the Tigers 07-08 season and NCAA Final Four appearance. John

Calipari

has now had two Final Fours removed from his record. Unfortunately, Memphis' Commercial Appeal still exist and is still dogging Cal every chance they get. Cal goes for his first Final Four (again) later this week.


Michigan State is "90% certain"

Kalin

Lucas is out for the remainder of the post-season after a suspected torn left Achilles' tendon. Lucas leads the team with 31 minutes a game, 15.2 points, and 4 assist. His absence will certainly keep the slipper available for Northern Iowa in the Sweet 16

match up

. Best of luck to Lucas, the undoubted star of the Spartans, with his long recovery.


Rick

Pitino

withdrew his name from consideration for the St. John's opening this afternoon.

Pitino

went on to say, while he was flattered, he would like to end his career at Louisville. I couldn't find a link but I thought his career ended after

Sypher

-gate (there's the

Sypher

joke)?


In more washed up news, Billy "The Old Kid"

Donovan

is said to be 'intrigued' by the opening at St. Johns and may be thinking of replacing the source of his $3.5 million/year. As the NY Post, ESPN, and any Kentucky fan can tell you Donovan's decision making process is a roller-coaster ride that

usually

ends with him staying in the Sunshine State.