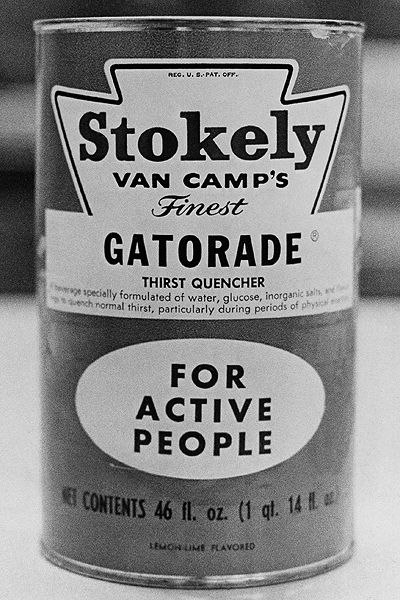 So today's big news is obviously the Eric Bledsoe saga coming to a non-dramatic ending. As Boogiewoogie described, a story created by the media for clicks, hits, and ratings was nothing but that, a story. Pete Thamel, the New York Times Fiction Sports writer, has now come out to say that the NCAA isn't expected to open an investigation. While this counters Thamel's original claim that the NCAA was already investigating, it does indeed confirm what UK fans wanted to hear, Eric Bledsoe was eligible and is still eligible. So you Anti-Cal/Kentucky people can turn your attention towards the Enes Kanter situation.
But the secondary story is that Kentucky plays Florida tonight at 7:00pm Eastern. The Gators have beaten Kentucky 23 straight times but the Big Blue Kool-Aid is flowing like Purple Drank at Jamarcus Russel's house. I have yet to fully go with the upset flow but I am definitely sipping slowly.
Looking at the matchups, I certainly have higher expectations than I did for last years beat down at the hands of Touchdown Jesus. The Cats' could have easily given up 3 or 4 60yd TD passes to Akron last week and while the Zips didn't take advantage, the Gators will. The Cats' also have had issues with the run defense, allowing Louisville and Western Kentucky to break off long rushes, which the Gators will certainly try to capitalize as well.
I'm going to call it Florida 28- Kentucky 17 but if the Cats can keep the plays over 40 yards to under 2, the I think the Cats pull of an upset and go 28-24.