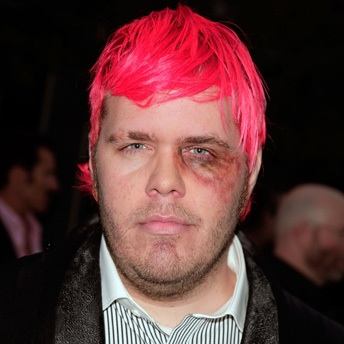 The UK Boys are all recovering after a long night of celebration and booking their hotels for the Music City Bowl. The anticipation for both schools' fan bases was extremely high. Fans were treated to an afternoon of terribly boring football and the Cats came out on top, 23-16.
I have a feeling this will be a long year for both programs. For UofL, expect the Strong excitement to continue and lets hope he can continue to bring in high quality recruits. For the cats, it's too bad sugar shane is no longer with us to provide Derek Locke with a hip dance so that the fan base can groove when their much hyped team underahieves like the basketball program.
ON TO THE MOST IMPORTANT NEWS!!!!!!!
Friendly post game banter turns hostile when assault allegations are claimed by Boogie "dont put your hands on me" Woogie. Boogie and a gang of lined beards were discussing the rich history of the wildcat football program (see year 1956???) when the assault allegedly happened. According to eye witness and UK fan BLam, "I really didnt see anything."
After the altercation Boogie could be heard screaming, " hide your kids, hide your wife, hide your husbands too, they puttin they hands on er'body!"
In all seriousness the staff and friends of SportsThat wish Boogie well in his recovery and can only hope he can continue his great blogging as he did last night via facebook:
Are you still Cardinal strong? Your team sucks! Louisville sucks!
21 hours ago
UofL you suck again!! Go Cats!!
21 hours ago
UK Wins again!!!
22 hours ago
Hey Cards fans! Your team sux
22 hours ago
UofL fans..... Your team is terrible
23 hours ago