Flash Back to March of last year one weekend later in the NCAA tournament and you get Kentucky vs West Virginia. West Virginia came into the game as one of the worst 3 point shooting teams in the Big East and a very poor Free Throw shooting squad. Every shot in the first half was a 3 and they made shot after shot. Kentucky, facing a zone defense that crashes around the dribble drive offense couldn't hit anything to stretch the D - and lost miserably sending WVU to the Final Four and Kentucky home early.
Kentucky this season shot the best 3pt % in school history (39.8%) and have a team that can stretch a 1-3-1 into oblivion - but the main question is, can they do it? The SEC's leading 3 point shooter Doron Lamb didn't look like his role in the first round and freshman PG Brandon Knight only scored one bucket (all be it the most valuable basket in the game).
I'm giving the Cats a 60% chance to win this one, meaning I'm taking a 3/2 odds on the even bet. I'm giving Kentucky a 4pt line and expect a 67-63 final.
And in case you wanted a little more info on the Mountaineers...
Hometown:

Morgantown

, West Virginia.
While the images look like a picture from
the Village.
Morgantown

is nestled in the middle of deliverance
,
Morgantown
is home of Bob Huggins and burning couches/couch porches, which is normally an occasion for house fires. They don't take kindly to anyone not kin to their own.
Most Famous person from

Morgantown

: Don Knots
- yes of Apple Dumpling Gang, oh yeah Andy Griffith too- is my favorite but the Mountaineers probably have southern pride for Confederate General Stonewall Jackson.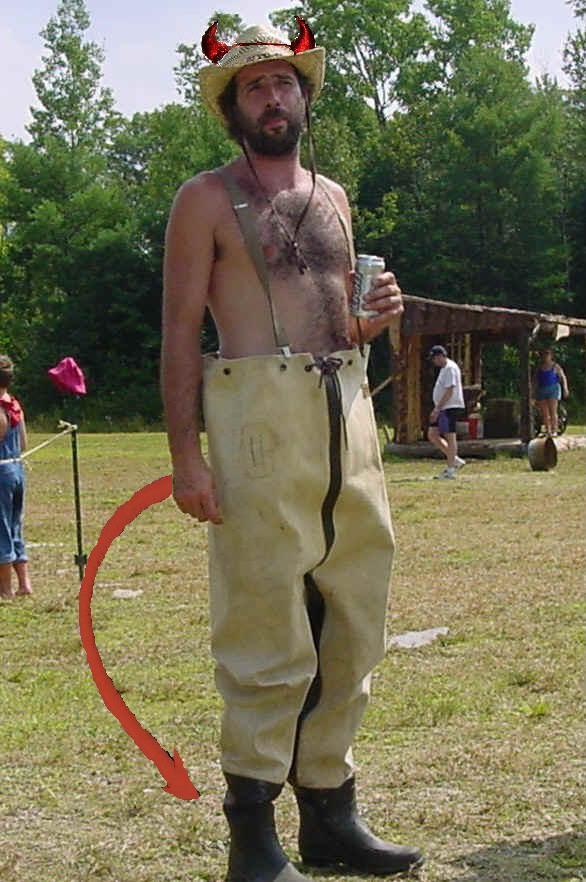 Mascot: The Mountaineer
- Pretty much the same thing as the Volunteer except they found them in between two mountain sides instead of rolling hills. Yeah fine, the Wildcat isn't the most original thing in the world, but I'm calling a pot a pot.
Best Movie about West Virginia:
Wrong Turn. Yes, it was a horrible movie but it's accurate portrayal of how the Mountain people eat visitors that take a detour off the interstate. It's particularly awesome because it wasn't based in Kentucky.
Reason to never visit West Virginia:
Besides the mountain in-bred people that eat you, well do you need another reason?
Things to do: Hunt, Fish, and visit Cheat Lake
... this is the short edition, so I'll take
10best.

com's

word for it
- and assume it's like a 1980's movie version of Lovers Lane. My only question is that when you go on a family vacation to Cheat Lake, when a West Virginia man cheats on one cousin for another cousin, does he produce sons and daughters or 2nd cousins?